Breast lift and breast augmentation are often referred to in the same sentence, so it is no wonder that they are often confused. In fact, these two procedures are very different, as they address different needs. To determine which one is right for you, a consultation can be extremely helpful. For some patients, both a breast lift and a breast augmentation are needed, while many others will need just one or the other.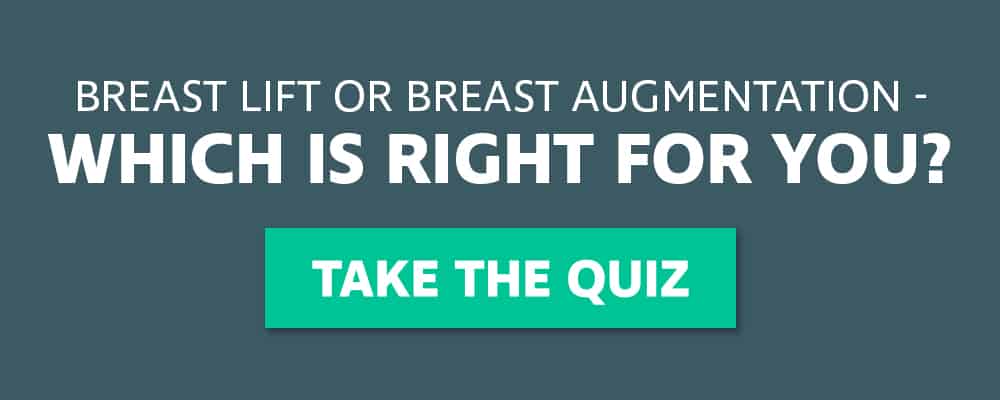 What is the Difference?
One of the most common mix-ups regarding breast augmentation involves breast placement. Many people who consider breast augmentation would actually benefit more from a breast lift. To determine which might be best, consider the breast volume.
Are your breasts already large enough, but the position is too low for your liking? A breast lift can reposition the breasts while keeping the volume largely intact. A breast augmentation, on the other hand, is best for patients whose breasts are smaller than desired. If there isn't enough volume, a breast augmentation can be the answer.
Which is Right for Me?
Some patients may need both an augmentation and a breast lift. The augmentation will add the desired volume while the lift will position the breasts properly and remove sagging.