What is EltaMD?
For more than 25 years, the hardworking team at EltaMD has been known as an industry leader in terms of sunscreens and other innovative skin care products, all of which are widely used and recommended by some of the most prominent physicians and other medical professionals around the world. From the moment they originally opened their doors until now, their core goal has remained the same: they want to create the types of products that restore, protect and maintain healthy skin and they want to make those products as easily accessible to as many people as they can.
The major factor that separates EltaMD from so many other skin care providers out there is that their products are actually designed in conjunction with dermatologists and other medical professionals. As a result, their products are used in just about every type of environment you can name, from hospitals to burn centers to rehabilitation clinics, long and short-term care centers and beyond. In addition to the aforementioned sunscreens, they also offer cleansers, moisturizers and much, much more.
Another one of the major factors that has helped cement EltaMD's reputation comes down to the wide range of community events and other programs that they're a part of. EltaMD is the primary sponsor of The Sun Bus Mobile Skin Cancer Screening and Sun Safety Education Tour, for example, which provides free skin cancer screenings to people in Colorado. They're also active participants in the Burn Camp Program that helps support those who have experienced burn trauma, and the Wounded Warrior Athlete Initiative which helps contribute sunscreen and wound care kits to active and veteran service members. The work done with the latter program is conducted in large part via EltaMD's parent company, Swiss-American.
The Many Different EltaMD Products You Can Depend On
Over the years, the hardworking men and women at EltaMD have developed a wide range of different innovative products that people can choose from depending on their specific needs. These include but are obviously not limited to notable ones like: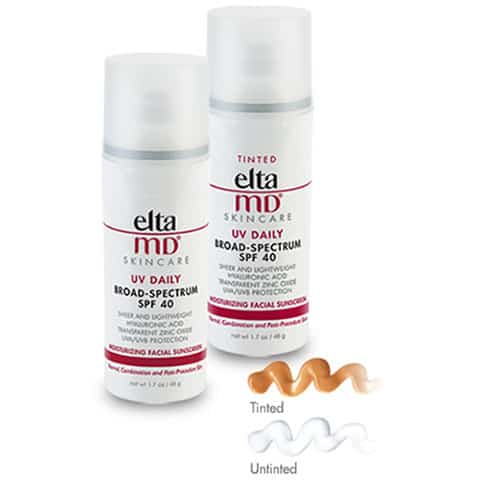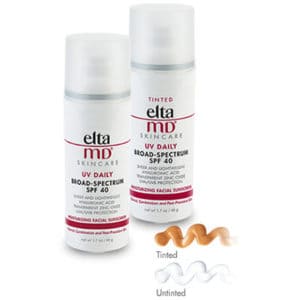 Broad Spectrum SPF 40 UV Daily
Moisturizing Tinted Facial Sunscreen ( Normal, Combination, and Post-Procedure skin). This innovative product offers hyaluronic acid to not only boost moisture retention, but to also diminish fine lines at the exact same time. As a lightweight moisturizer with UV protection, it can be worn either alone or under makeup - the choice is yours. It also increases skin smoothness, softness and decreases wrinkles as well.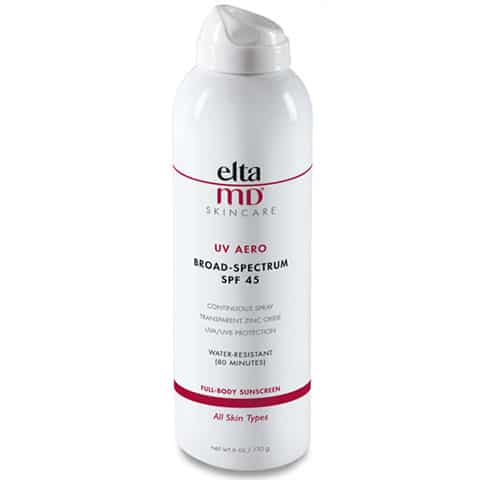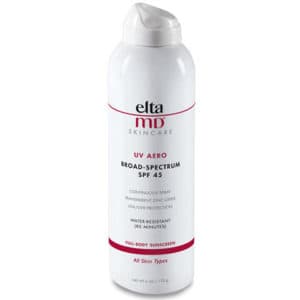 Broad Spectrum SPF45 UV Aero
Oil-Free Full-Body Sunscreen (All skin types). This product was designed to provide sheer but sure sun protection for all skin types. The continuous spray even makes it easy to protect those hard-to-reach places. It sprays on your skin with a white color, so that you can see the coverage more clearly. It dries clear when rubbed in and is fragrance-free, oil-free, paraben-free, sensitivity-free and noncomedogenic.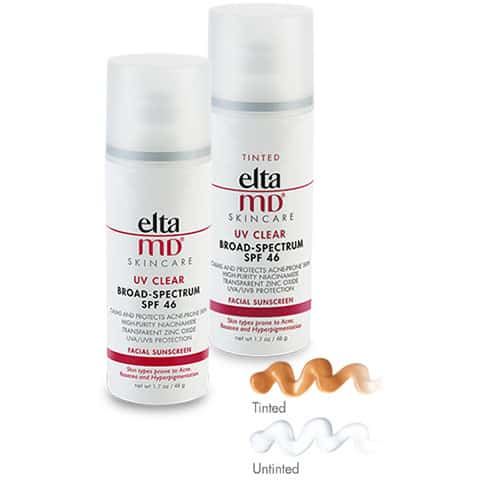 Broad Spectrum SPF46 UV Clear
Oil-Free Facial sunscreen (Acne-prone, Rosacea, and Hyperpigmentation). This specially-designed product intends to calm and protect those sensitive skin types that are usually prone to discoloration and breakouts, not unlike the kinds associated with conditions like acne and Rosacea. It includes vitamin B3, hyaluronic acid, lactic acid and other ingredients that themselves promote the appearance of healthy-looking skin. It's very lightweight and applies in a silky fashion, making it perfect to be worn either with makeup or totally alone - the choice is yours.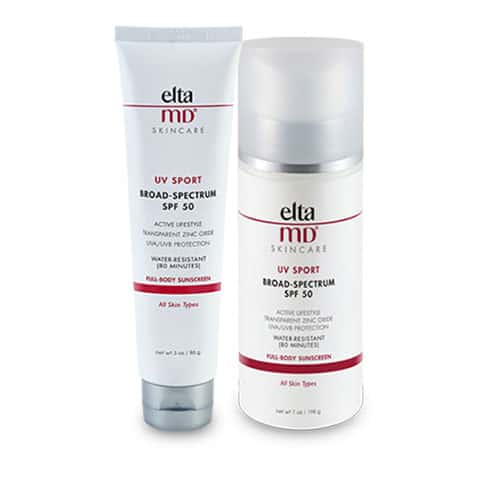 Broad Spectrum SPF 50 UV Sport
Oil Free Full Body Sunscreen (All skin types). This sunscreen was specifically designed to be the perfect option for not only swimmers, but also skiers, runners, golfers and other people who live particularly active lifestyles. It's water-resistant so you don't have to worry about it coming off in the water or dripping into your eyes while you sweat. It offers both UVA/UVB sun protection and is fragrance-free, oil-free, paraben-free, sensitivity-free and is totally noncomedogenic.